Hello and thank you for following my page for art and news about the game 'Last-Ditch Effort'!
A short recap for people who forgot about it or didn't know: it's a narrative-driven action-adventure set in a dystopian world, featuring cool combat, fluid pixel art animations and a branching story with time travel.
It's been a long time since I made the initial post about it and a lot has changed. Times have been difficult for everyone, including myself.
The project has been on hold for several months before finally picking up pace in this May/June.
But we have been making steady progress in the development these past few months and I am very optimistic about it!
The game has changed in so many places, growing and developing into a completely new experience.
I can't wait to tell you more about it in due time.
For now, you can look at the key art and combat snippets, that I carefully crafted for the game.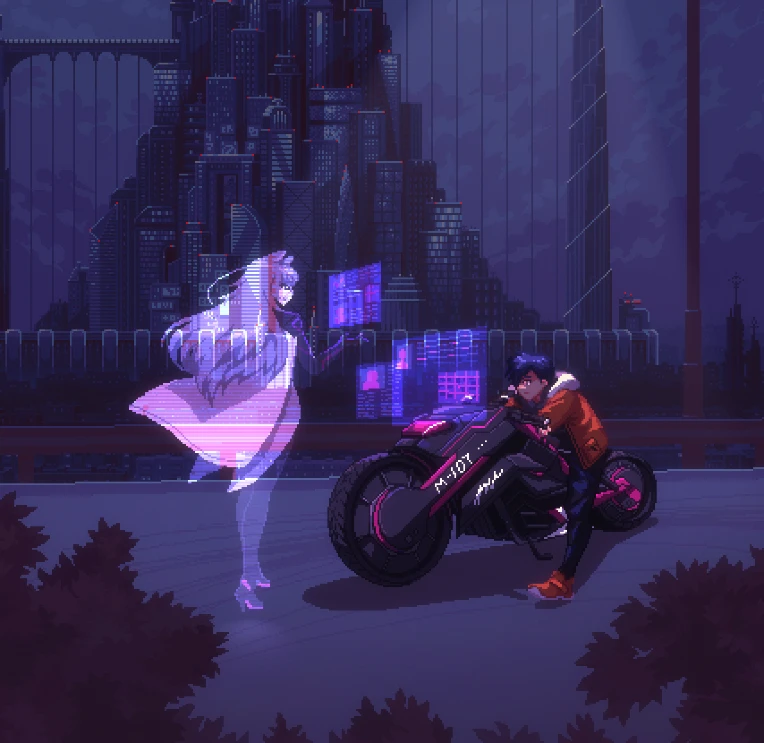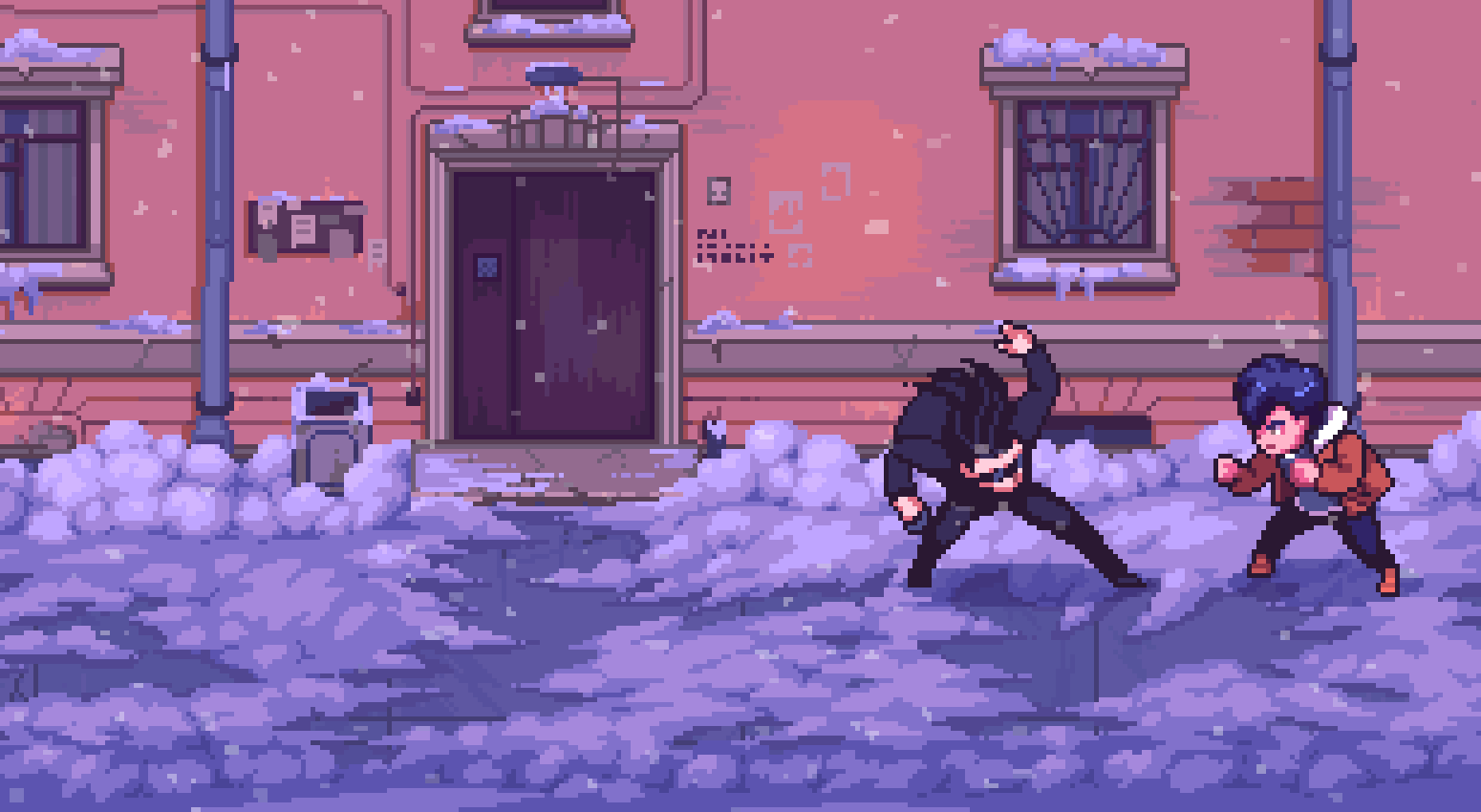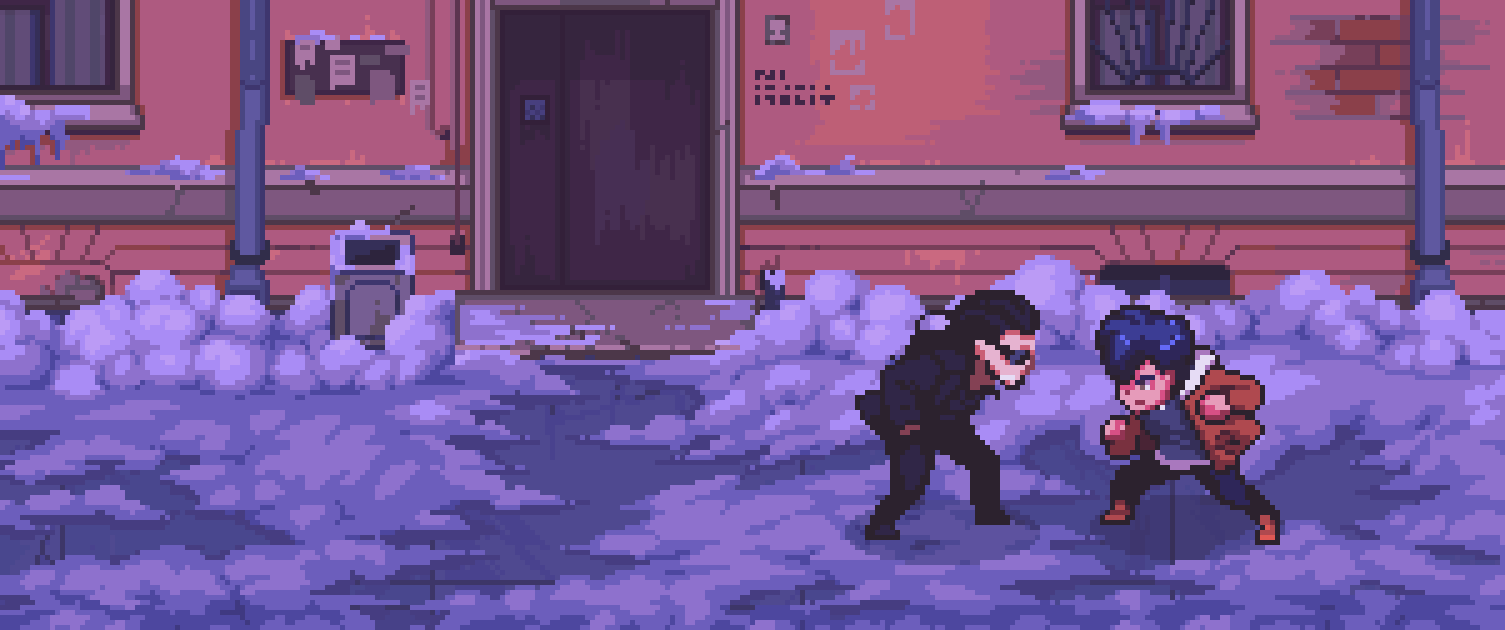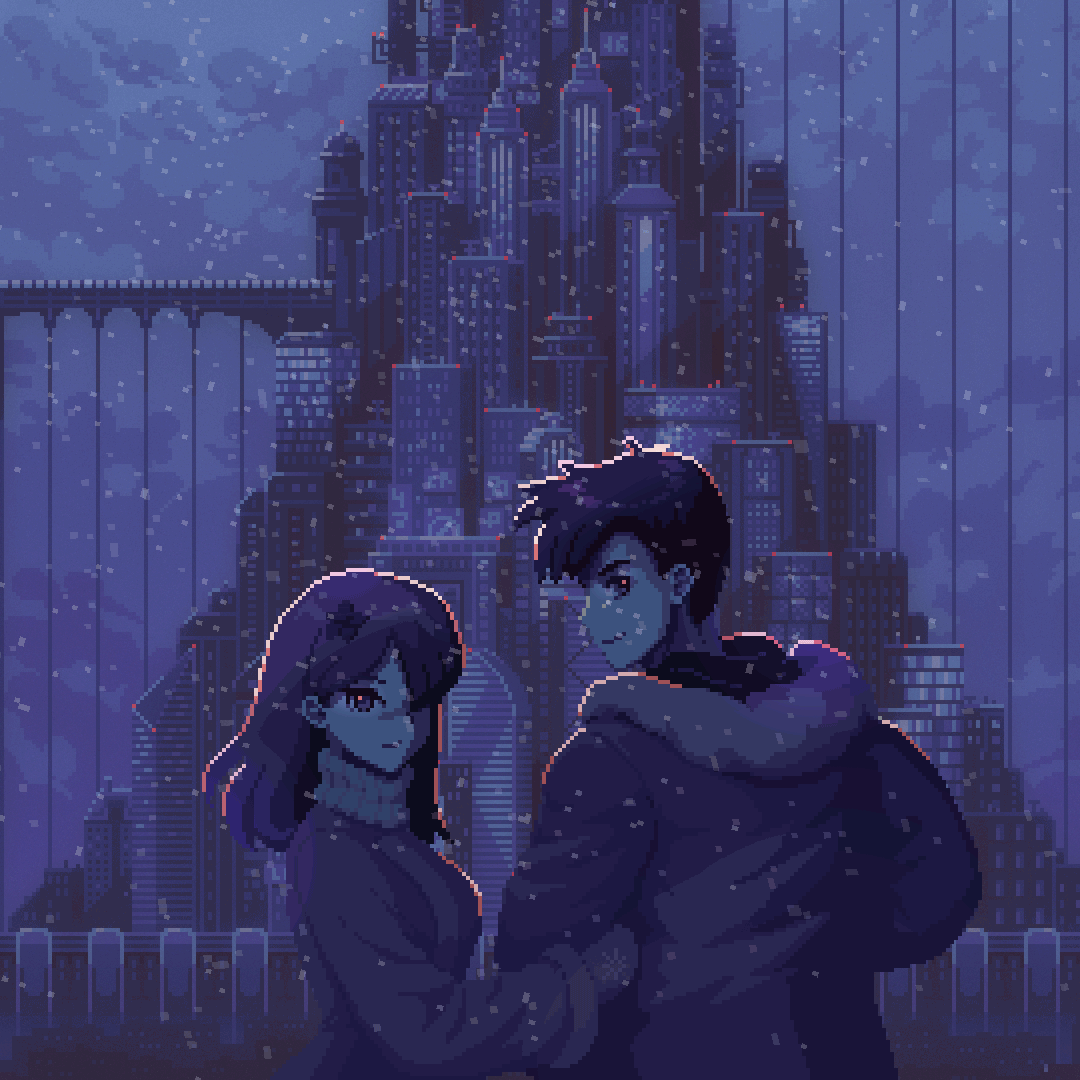 Hope to see you soon!
ioruko